Food and Wine Events Paris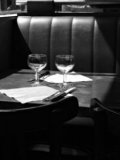 Find Good Restaurants in Paris
Before you go out to dinner in Paris check our insider tips and advice on finding restaurants with good food, friendly service and value for money.
Market Shopping
Paris markets offer some of the freshest food in town and a great opportunity to feel like a real Parisian.

Check out my favorite Paris Markets...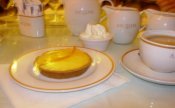 Hot Chocolate at Angelina's
Share a pot of the richest hot chocolate in Paris at Angelina's famouns cafe on the rue de Rivoli.

Check out our visit to Angelina...