Family Fun Events in Paris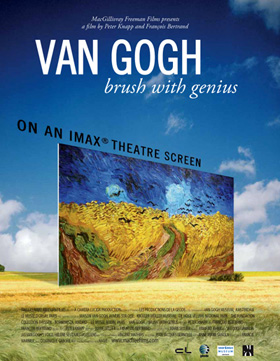 Moi, Van Gogh IMax Movie
The story of Van Gogh and his painting told on the Geode's giant screen

Date: March '09 - March '10/ Geode Cite des Sciences et de l'Industrie
More info...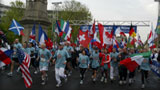 Paris Breakfast Run
On the eve of the Paris Marathon join other families for a 2km to 5km run through the streets of Paris followed by a free breakfast

April 10 / Staring Ecole Militaire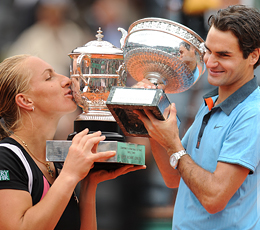 2010 French Tennis Open
Come and watch the world's best tennis players compete at the famous French Tennis Open.

24 May - 6 June 2010 / Location: Roland Garros
Shows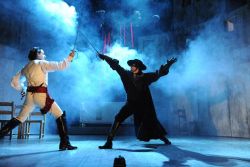 Zorro The Musical
Playing now at the famous Folies Bergere is the new French version of Zorro the Musical

Date: November - 30 April 2010 / Folies Bergere
Exhibitions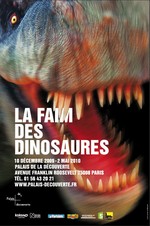 Animated Dinosaur Exhibition Paris
Learn about the eating habits of dinosaurs with this fun exhibition which includes life-size animated Dinosaurs

Date: 10 Dec - 2 May / Palais de la Decouverte
Ongoing Events
Hot Chocolate at Angelina's
Share a pot of the richest hot chocolate in Paris. Great reward for children after a trip to the Louvre or the Tuilleries Gardens.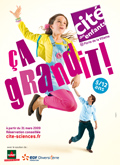 Museum of Science and Industry
Hugely popular science and technology museum with hands-on sections and interesting exhibits (in French) for the whole family.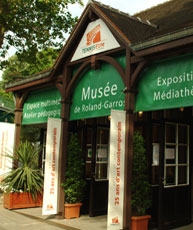 Roland Garros Museum & Tour
Visit Roland Garros the home of famous French Tennis Open and enjoy their new museum or guided tours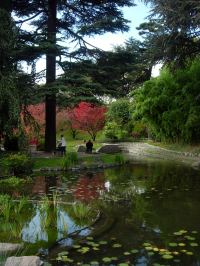 Albert Kahn Museum & Gardens
Young children really enjoy exploring all the elements from these gardens including the Japanese houses, bridges, water features and small trails.