Paris Art Exhibitions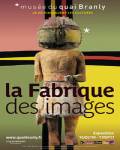 Image Factory Exhibition
A must see exhibition for anybody interested in world culture and the evolution of iconography

16 Feb - 17 July 2010 / Musee du Quai Branly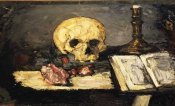 Vanities from Caravaggio to Damien Hirst
An unusual Paris art exhibition that traces vanities in Art from ancient times to modern day

3 February - 28 June / Musée Maillol
More info...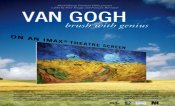 Moi, Van Gogh IMax Movie
The story of Van Gogh and his painting told on the Geode's giant screen

Date: March '09 - March '10/ Geode Cite des Sciences et de l'Industrie
More info...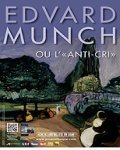 Edvard Munch Exhibition
The Pinacothèque de Paris presents a fresh look at the work of Norway's most famous artist Edvard Munch.

19 Feb - 14 July / Pinacothèque de Paris
Edvard Munch Exhibition Paris...


Yves Saint Laurent Exhibition
The Petit Palais presents the first ever retrospective of the works of famous French fashion designer Yves Saint Laurent.

Date: 11 March - 29 August / Petit Palais
More info...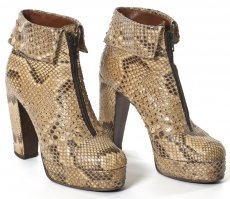 Animal Exhibition
The Decorative Arts Museum new Animal Exhibition takes a look at the influence of animals on art, furniture and fashion design through the ages.

Date: 18 Feb - 30 November / Decorative Arts Museum
Animal Exhibition Paris...

Permanent Exhibitions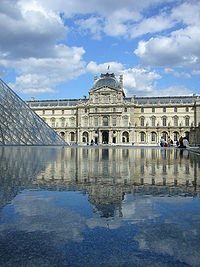 Free Museums in Paris
Learn about free museum Sundays and also get a list of all free permanent collections in Paris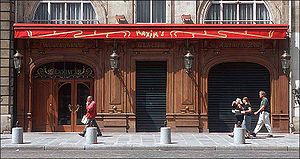 Maxim's Art Nouveau Museum
Extensive Art Nouveau collection of Maxim's owner Pierre Cardin displayed in a museum above his famous restaurant.

Date: Ongoing / Maxim's Paris
More info...

Nissim de Camondo Museum Paris
A beautiful small decorative arts museum that gives you a glimpse of the everyday life of an aristocratic home from the early twentieth century in Paris

Date: Ongoing / Museum Nissim de Camondo
More info...