Insider's Guide to Paris Events
Looking for something fun to do in Paris?
There are always amazing events happening in and around Paris, but if you don't speak French, it's hard to be informed.
So we created Parisadvice.com to help you enjoy visiting or living in Paris. We check local newspapers and magazines, surf the web, and compile our own lists of interesting and fun Paris events.
We also have tips, top 10 lists, and information that will make your stay in Paris easier and more enjoyable.




Current Highlights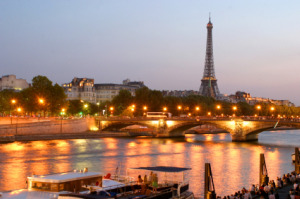 Yves Saint Laurent Exhibition
The Petit Palais presents the first ever retrospective of the works of famous French fashion designer Yves Saint Laurent.

11 March - 29 August / Petit Palais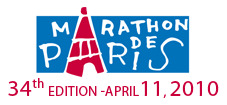 Paris Marathon
35,000 runners take to the streets for the 34th International Paris Marathon

April 11 / Staring on the Champs Elysees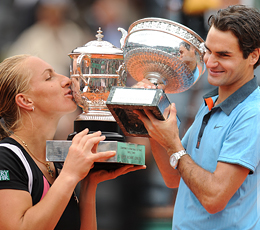 2010 French Tennis Open
Hurry... Grounds Tickets still available for the famous French Tennis Open for only 21 euros!

24 May - 6 June 2010 / Roland Garros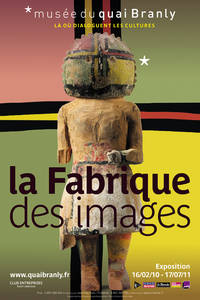 Image Factory Exhibition
A must see exhibition for anybody interested in world culture and the evolution of iconography

16 Feb - 17 July 2010 / Musee du Quai Branly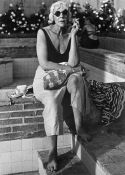 Lisette Model Photography Exhibition
A selection of 120 vintage prints from Paris in 1930's to New York and San Francisco in the 1950's.

9 February - 6 June / Jeu de Paume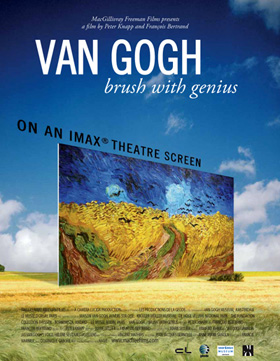 Van Gogh on the big screen
Immerse yourself in the story and art of Vincent Van Gogh in a special IMax movie on the Geode's giant screen

March 2009 - March 2010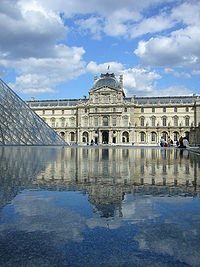 Free Museums in Paris
Learn about free museum Sundays and also get a list of all free permanent collections in Paris

Table of Contents

Find out what Paris Festivals are on this month. It could be the Chocolate Festival, Jazz Festival, Art Festival...
Our list of Paris Music Events includes clasical, modern, jazz and rock concerts, ballet, opera and any other interesting musical or dance events happening around Paris
Enjoy the diverse Photography Exhibitions Paris has running in many famous museums and art galleries around the city. Check our insider's guide for pricing, dates and locations.
Whether you're looking for a large Paris Art Exhibitions or just a small intimate museum check our insider's guide for all the latest information on what's showing in Paris.
Find family fun events going on in Paris including special exhibitions, festivals, parades, shows, museums and more...
Paris Sports Events include international soccer and rugby matches, tennis, horse racing, cycling and lots more. Find out where the events are held and how to get tickets.
Some of the worlds best food and wine events are hosted in Paris and we've got all the information you need to find them.
If you're visiting Paris for the first time or if you're a frequent visitor these tips will help you make the most of your visit and show you some hidden treasures.
If you're living in Paris there are a few books, websites and tips and tricks that will make it easier to find everything you need including plumbers, electricians, after-schooll activities, American TV...
The musical comedy Romeo and Juliet returns to the Palais des Congres in Paris
Would you like to share your knowledge about Paris? Great, find out how you can submit your story or tip here.
The Paris Events Blog keeps you up to date with new events as soon as they're added to parisadvice.com